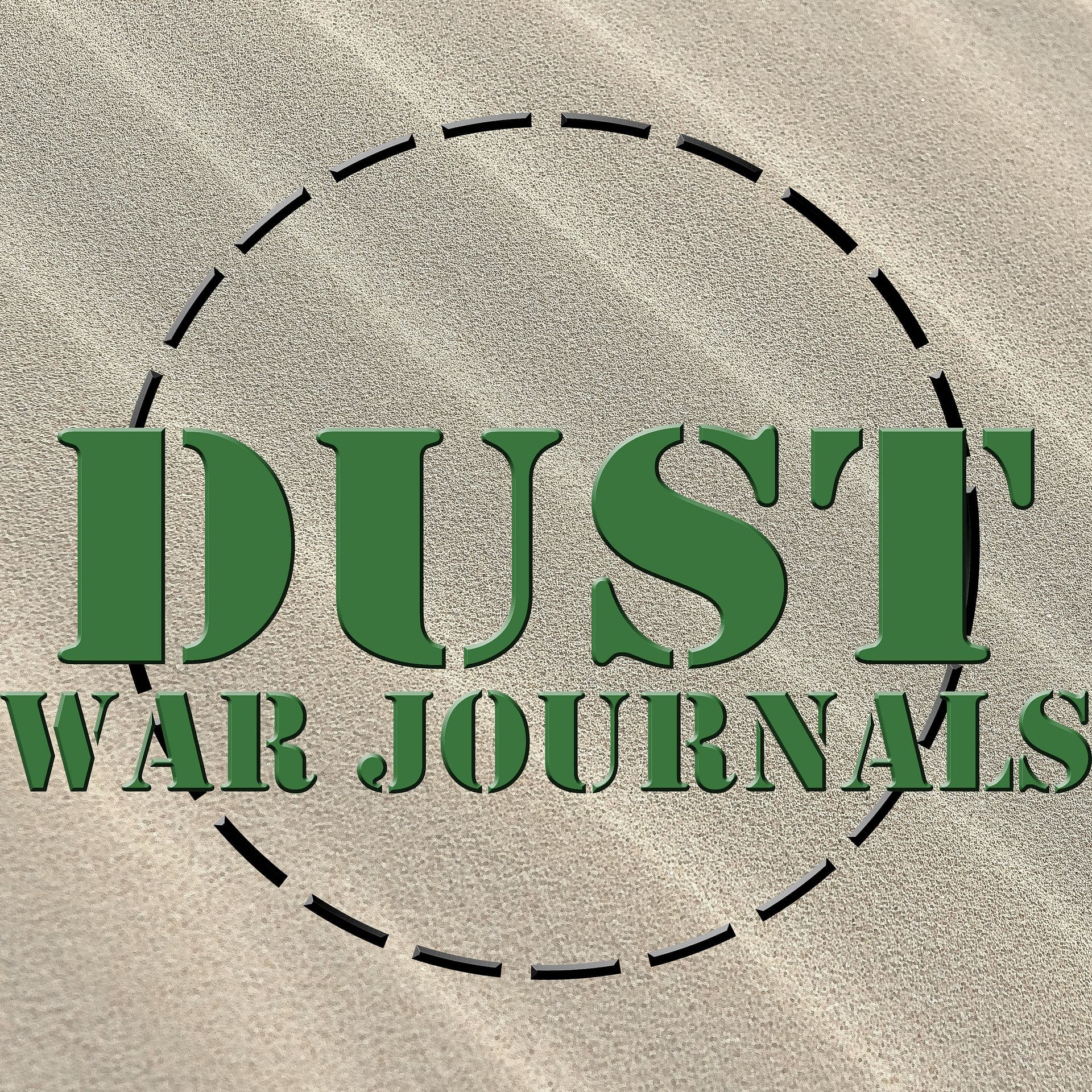 Christmas comes early in the Dust world!
In this episode, we discuss all the new releases and re-releases, and the upcoming schedule for the rest of the year. Yes, this includes the Cthulhu creatures!
Also discussed in this episode: Recent and upcoming tournaments, the latest FAQ/Errata document, and how to grow your local community.